6th Grade Thru 12th Grade
As iron sharpens iron, so a friend sharpens a friend.
The mission of this ministry is to raise generations of youth transformed by the Gospel and living for God's glory. We want to respond to the unique social and spiritual needs of the youth within our church and community by providing relatable programs, activities, and events that will allow them to grow in the grace and knowledge of God. We want to develop them as leaders and followers of Christ as they build meaningful relationships with each other and with God.
Our vision is to help young people develop a personal relationship with Jesus Christ and build a strong foundation of faith that will enable them to express and share their faith through their own words, actions and deeds. We aim to encourage them to use their individual talents in programs and ministries that interest them in order to nurture their growth as people of faith.
We want young people to know that God truly loves them and that He has a unique plan for their lives and that through the power of the Gospel and Holy Spirit they can know that plan and experience God's love and power in their lives. We use innovative methods to creatively teach the Gospel while giving the proper life application for young people. We believe purposeful Biblical teaching is a foundation for young people's spiritual growth and maturity.
"SCHEDULE FOR MARCH 2022"
Tuesdays | 7:30 pm | Via Zoom
(see below for link)
Living Word Christian Fellowship
Fri | 8:00 pm (Church's Lower Level)
Sunday | June 19, 2022 | During Service
(Church's Lower Level)
Gatherings, Locations & Times
Zoom ID: 658 412 4841
Passcode: 8501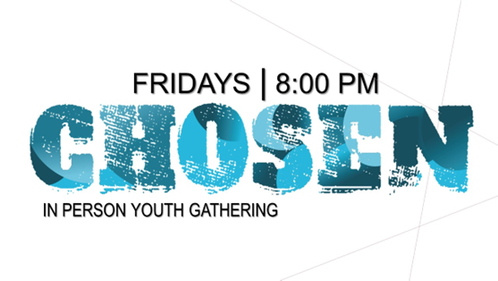 132-05 Crossbay Blvd
Church Lower Level
132-05 Crossbay Blvd
Church Lower Level
Tuesdays 8:00 pm Via Zoom
Wednesdays 4:00 Via Zoom
Fridays 7:30 pm
Church Lower Level
We'd love to hear from you. Fill out the form below to get started.